Dobinson 4x4 Accessories
We are your one stop shop for all your Dobinson bull-bars, driving lights, recovery accessories, winches, snorkles, roof racks and spring and suspension upgrades.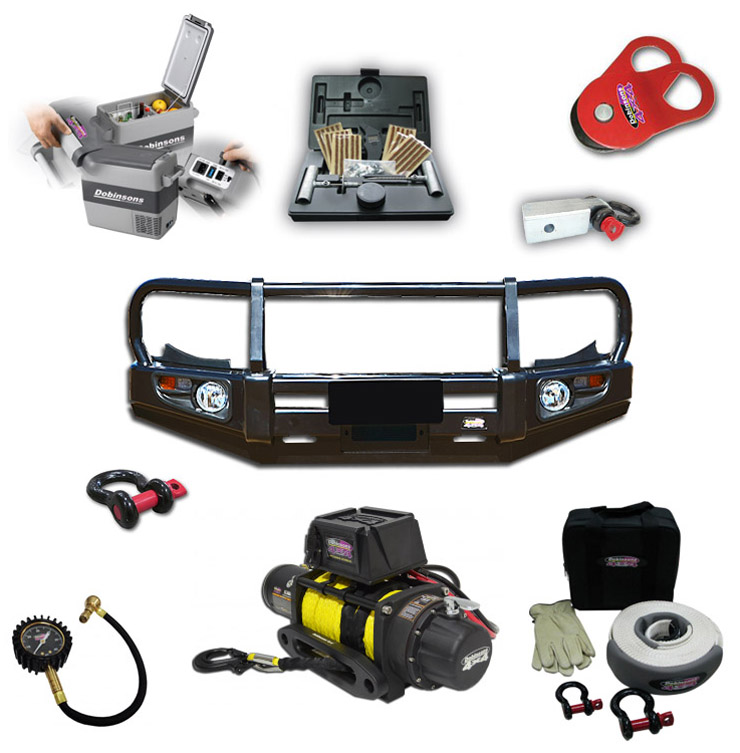 Harrop Elockers
Your push button solution to traction when you need it.

Snorkles
We sell a large range of snorkles suited to your needs.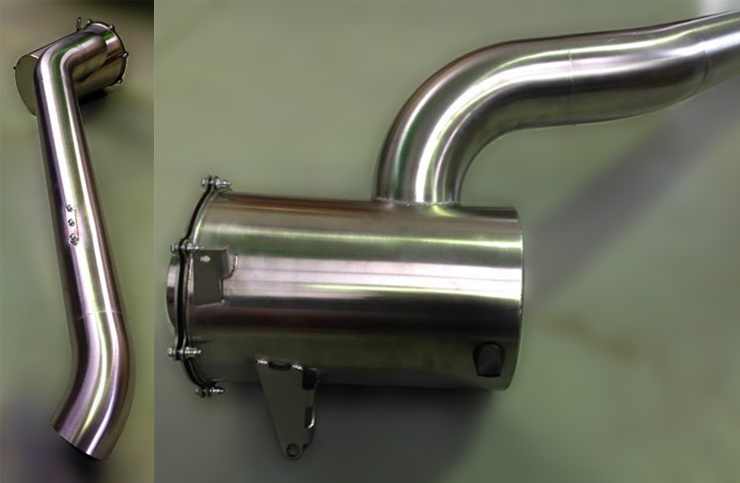 Wheels and Tyres
We can supply you with a large range of wheels and tyres to suit your needs, including Symex tyres, Walker Evans Racing wheels, Dynamic Rims and lots more.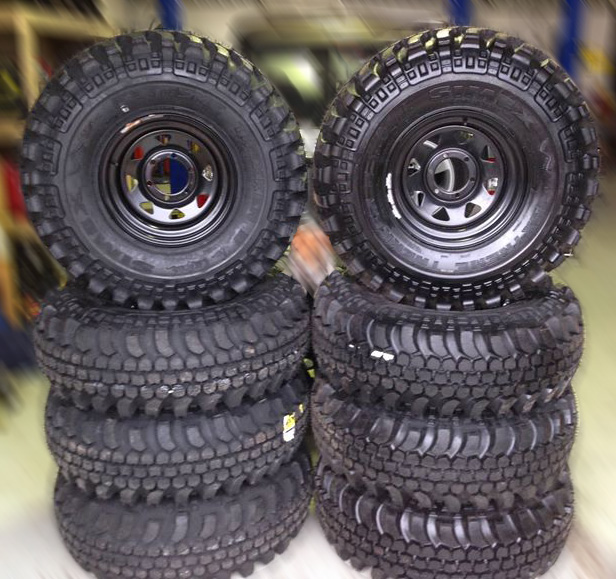 Roadsafe 4WD Tow-Points
We have found Roadsafe tow-points to be a high quality replacement for factory supplied tow-points on a large range of vehicles.

We can supply you with anything you need for your offroading adventures.
Call 03 5245 7339 to discuss further.